IDP returns and property rights
with Alexandra Hartman.
How do rights over housing, land and property shape the transition from conflict to peace in fragile states? Real property rights are a territorial institution that structures the relationship between individuals and the state. Yet most micro-level analyses of return following conflict-related violence do not explicitly explore property rights. We assess the degree to which variation in economic and political access to property rights matter in the decision to return after conflict and displacement. We analyze original survey data in Iraq on the origin and destination of internally displaced persons and returnees from 2019 in a spatial matching framework and survey experiments with returnees and IDPs in Sinjar in 2021 and find that individuals who report more secure property rights are more likely to return home after displacement. The perceptions that property rights institutions perpetuate economic uncertainty and political discrimination shape individuals' decision-making about (re)settlement after conflict, with important implications for the transition from war to peace.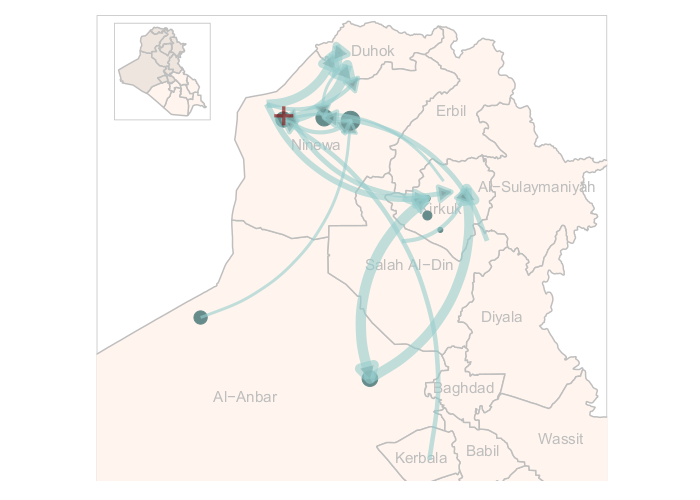 You can find the draft paper here .
Article: Weber, Sigrid and Alexandra Hartman. 2021. "Property Rights and Post-Conflict Recovery: Theory and Evidence from IDP Return Movements in Iraq". Under review.